Decorating your home can be expensive, but not if you shop at the right places! In this post, we're going to share with you the top 5 cheap home decor stores online that you should check out.
Whether you're on a budget or just looking to spruce up your home a little bit, these stores have everything you need. Plus, they all offer free shipping over $25, so there's no excuse not to check them out!
---
The Top 5 Cheap Home Decor Stores Online
There's no need to break the bank when decorating your home. In fact, shopping online can save you a lot of money. Here are the top 5 cheap home decor stores online that you should check out:
Home Depot
www.homedepot.com – Home Depot is one of the world's largest home decor retailers. Tools, home decor, construction products, appliances, and services are sold by The Home Depot, Inc., a US multinational home improvement retail company.
In the United States, Home Depot is the biggest home improvement store. The corporation employed 490,600 people in 2021 and generated more than $151 billion in revenue.
Amazon
www.amazon.com – One of the best places to find decorating supplies is Amazon. This online store sells everything from home decor items like rugs, pillows, and wall art to furniture and appliances.
You can also find kitchen accessories, children's toys, and gifts for just about any occasion here. Plus, Amazon always has free shipping on qualifying orders over $25!
Target
www.target.com – If you're looking for home decor items that are affordable and stylish, Target is the place to go. This store sells a wide variety of home decor items, from furniture to wall art and candles.
You can also find kitchen accessories, seasonal decorations, and more here. Plus, all Target home decor products come with free returns so you can always find the perfect piece for your home!
H&M Home
www2.hm.com – H&M offers high-quality home decor products at a fraction of the cost of traditional stores.
This online store carries furniture, rugs, and accessories, as well as home decor items like Christmas ornaments and wall art. Items in this store are typically priced around $10–15 each, so there are plenty of options for budget-minded shoppers.
Overstock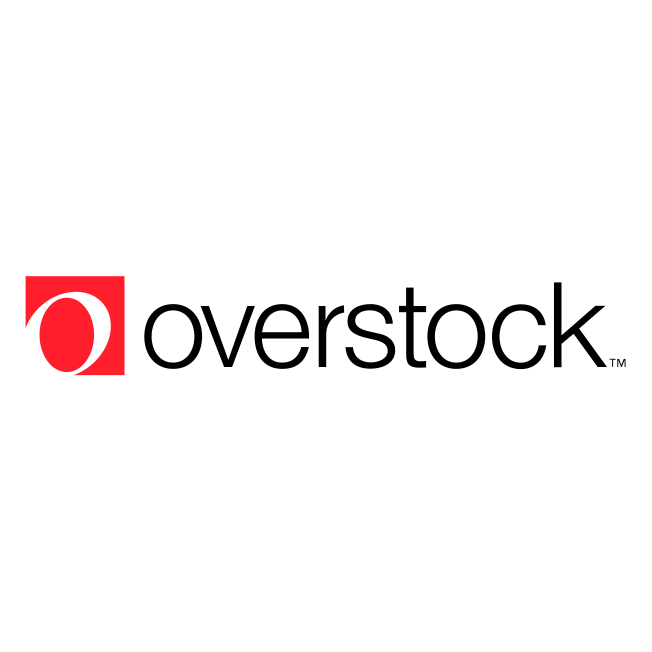 www.overstock.com – If you're looking for unique home decor items that won't break the bank, head to Overstock! This online store offers an extensive selection of affordable furniture, rugs, and wall art from brands like West Elm and Williams Sonoma.
Plus, Overstock often has sales on home decor items that make them even more affordable. So whether you're looking for a new rug or some stylish wall art, Overstock is the online store for you!
There are many great options for affordable home decor online, so be sure to explore all of them!
---
How to Shop for Cheap Home Decor without Breaking the Bank
When decorating your home, it's always important to find ways to save money while still getting the look you want. You can do this by looking for deals on home decor online. Here are four tips on how to shop for cheap home decor online without breaking the bank:
Look for stores with free returns. Many home decor stores offer free returns, so you can always find the perfect piece of furniture or wall art for your home.
Check out clearance sections at various retailers. Home decor items tend to go on sale frequently, and many retailers have clearance sections where you can snag deals on high-quality products that are likely going to be discontinued soon anyway.
Scan coupon codes and discounts regularly in order to save even more money on home decor products. Many retailers offer discounts and free shipping on purchases over a certain amount, so be sure to check for those regularly.
Compare prices online before making your purchase. Not all home decor products are priced the same way online as they are in brick-and-mortar stores. So it's important to compare different product prices before you buy anything to ensure you're getting the best deal possible.
There are a number of different stores that offer cheap home decor products, and each has its own selection of items that may be just what you're looking for.
One great way to get started is by checking out sites like Groupon and LivingSocial, which often have discounts available on specific home decor products.
You can also take advantage of seasonal sales events that many stores hold throughout the year. Be sure to check the store's website or Facebook page ahead of time to see if there are any deals that have just been announced.
And don't forget about online retailers like Amazon, where you can often find great deals on home decor products regardless of where you buy them.
If you want to get more information about home decor, you can visit this article: Cheap Home Decors – What You Need to Know
---
Conclusion
Thanks for reading! In this blog post, we have shared with you the top 5 cheap home decor stores online that you should check out. By following these tips, you can decorate your home decor budget-wise without breaking the bank. So, what are you waiting for? Start shopping now!